THE ADOPTION PROCESS
Through our Adoption Program, the Humane Society of Washington County helps hundreds of animals find loving forever homes. Our Adoption Team will work with you to find the right dog, cat or critter for your home. Below is how the process works: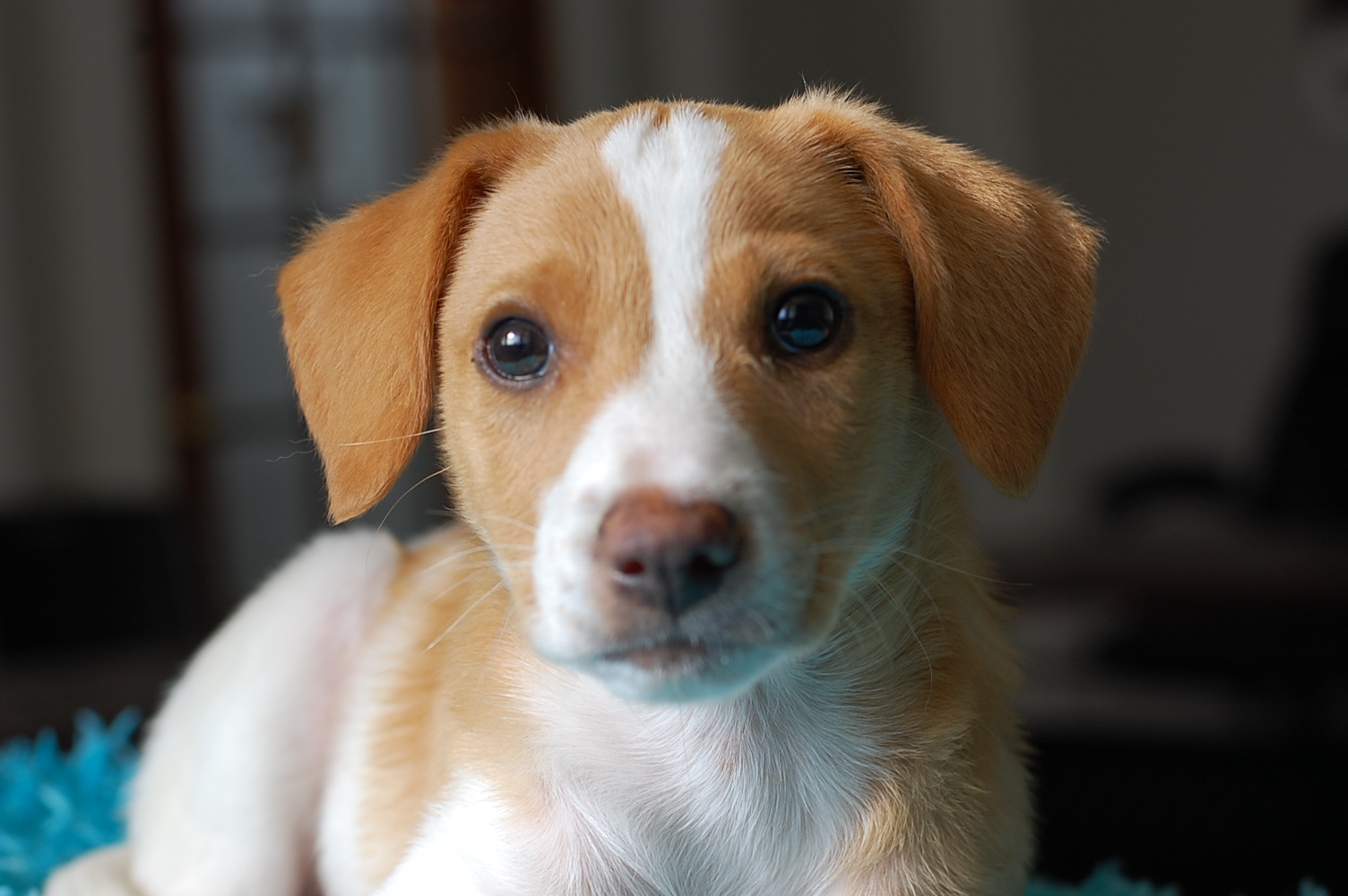 Step 1: Explore currently available animals for adoption.
Our online adoption listings are updated daily.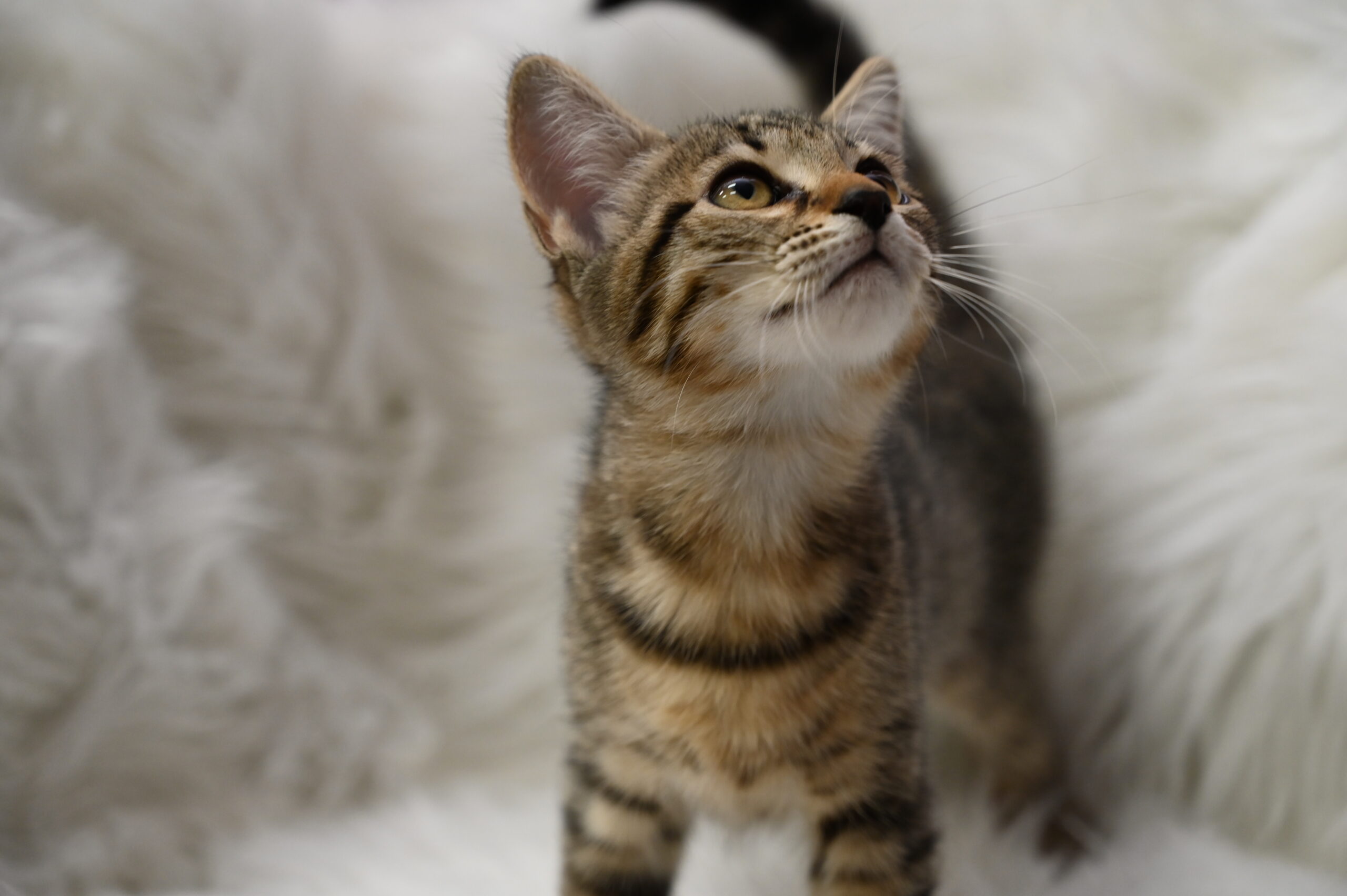 Step 2: Complete an adoption application.
Once you have found an animal that you are interested in adopting, complete an adoption application. Make sure to complete the entire application. The application is submitted electronically and is received by our Adoption Team.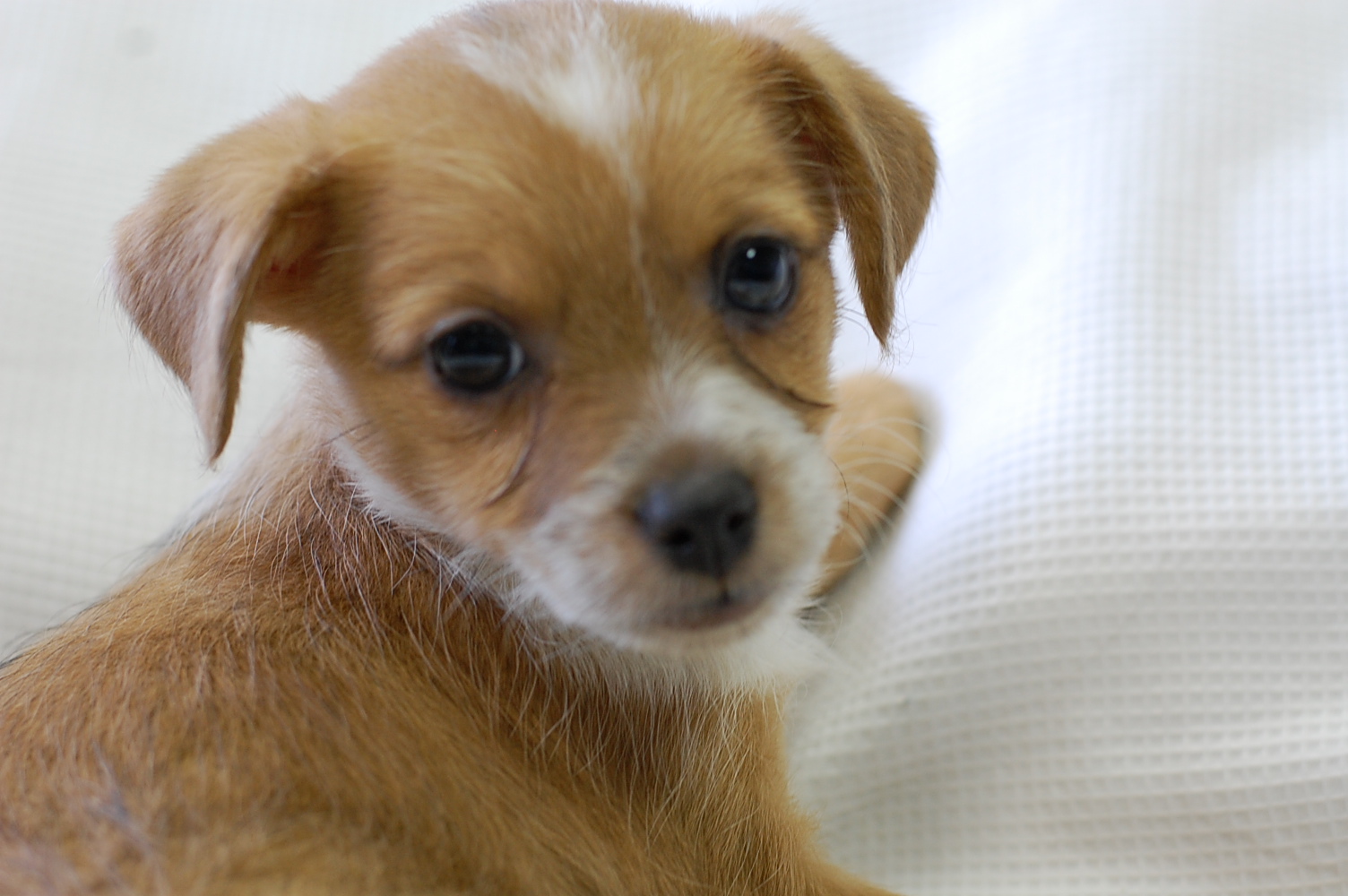 Step 3: Adoption Screening Process
We use an interview process to ensure that each animal adopted will be matched to the most appropriate home. During this process the Adoption Team will check veterinarian references and interview applicants to ensure that it is a good match for both the animal and the prospective home.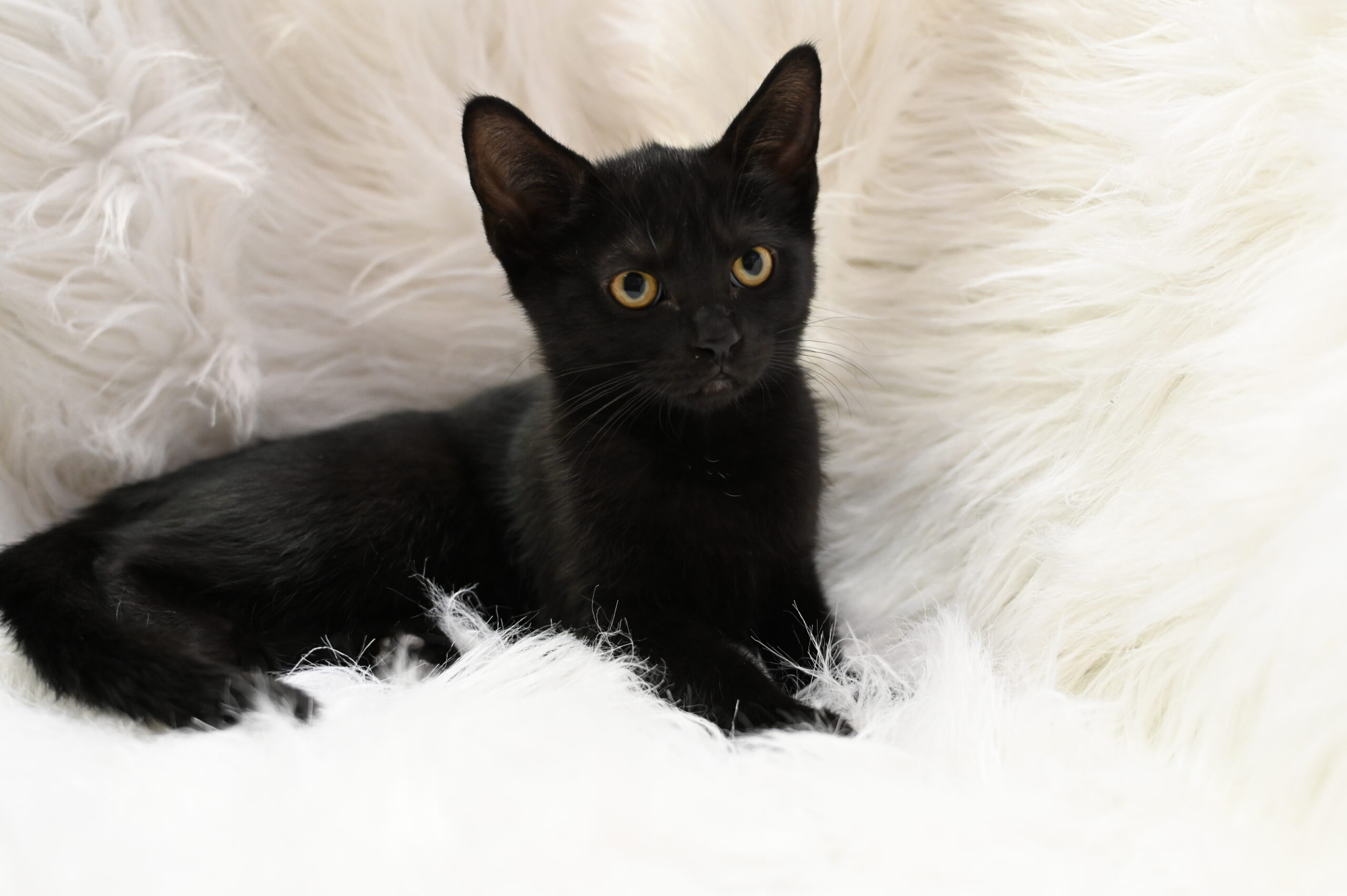 Step 4: Approval
Once your application has been approved, a meet and greet will be scheduled.